New Talk Therapy Center in Kansas City, Now Open
Psychological Evaluations
Our clinicians are a powerhouse of experience and care.
Grow counselors offer talk therapy support for a variety of mental health specialties in a safe and welcoming environment for all.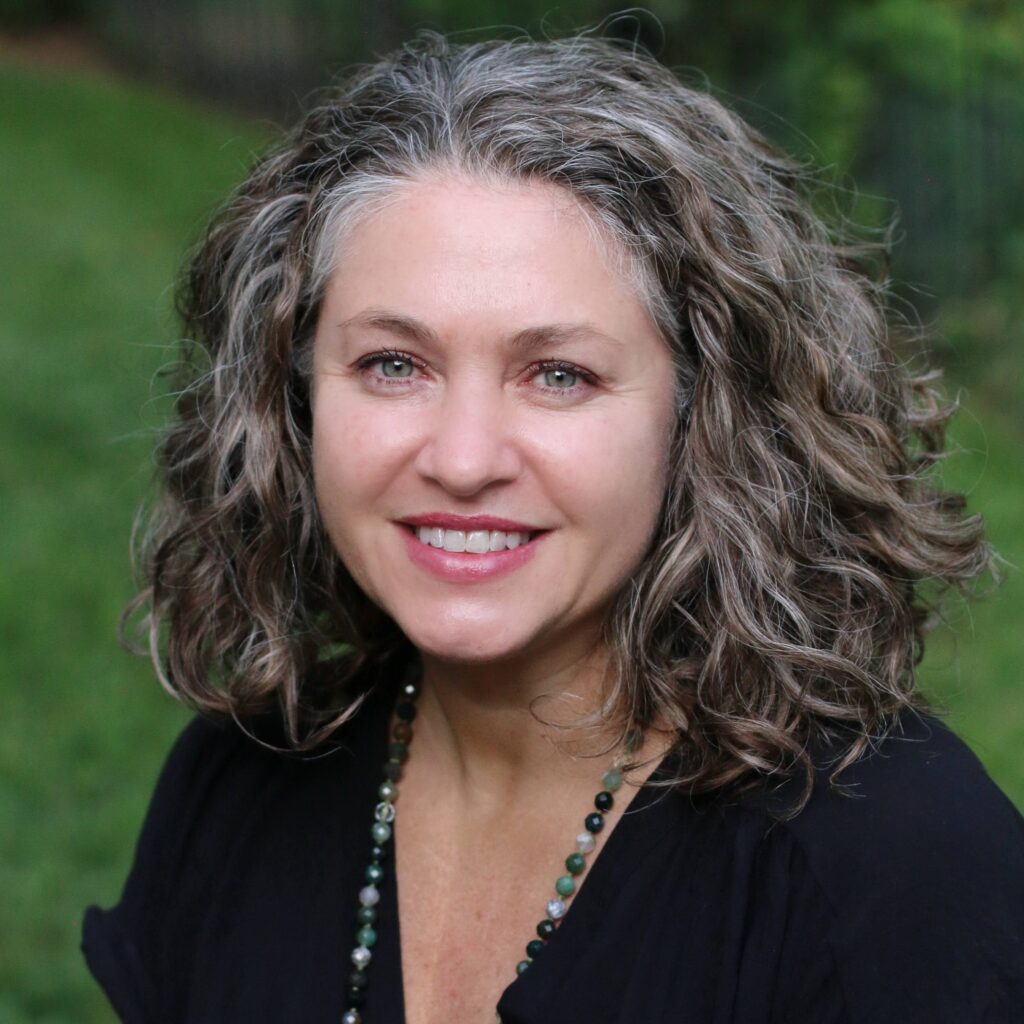 Clinical Director & visionary of Grow Psychological.
Hollie is a clinical ninja. Her experience, compassion and desire to help clients is her super power.
Need a diagnosis for Autism Spectrum Disorder or A-D/HD, ASAP? Hollie is now accepting appointments for Psychological Evaluations for children and adults!
David is our resident addiction, grief and loss expert. If you need support in these areas, he's your guy.
When David isn't learning more about addiction and counseling, he is expertly helping individuals work through anxiety, depression, and trauma.
David is our only provider accepting insurance at this time.
Kayte is ready to support clients with a variety of presenting concerns!
Her life journey has led her to a passion for service and helping individuals dive into their depression, trauma, anxiety, and personality disorders.
Kayte has a deep understanding of supporting special needs as well as military family life.
Kenedee is a refreshing ray of sunshine, while deeply understanding, you will feel safe telling her everything.
Kenedee has a variety of specialties, including supporting children, teens, and women, and all the things that come along with the pressures of womanhood AND she is passionate about supporting the LGBTQIA+ community!
Know someone looking for therapy?
We appreciate your referral!